"If God commanded us to do great things, why not do them?" asks Tomasa Ríos, one of the newest GED graduates at Centro San Juan Diego. As a young girl, Tomasa received good grades and always longed to study in high school; however, that was not a possibility for her in Chihuahua, Mexico.
Upon facing serious health concerns, Tomasa's desire to finish high school was re-ignited and brought to the forefront. After a 32 year hiatus, she signed up for the GED class in 2018 and successfully completed each exam on her first try!
Tomasa found supportive teachers at Centro who took the time to answer her questions, teach her algebra, and motivate her to stay the course. "They are there 100% to support us and guide us in our situation," she notes.
Tomasa shares, "Graduating is a dream that I have always had—a success dedicated to God and to my daughters." Tomasa recently enrolled in Centro's Bachelors Online Degree program and is working towards a bachelor's degree in industrial engineering.
Centro San Juan Diego provides adult education classes to more than 5,000 Hispanic individuals annually.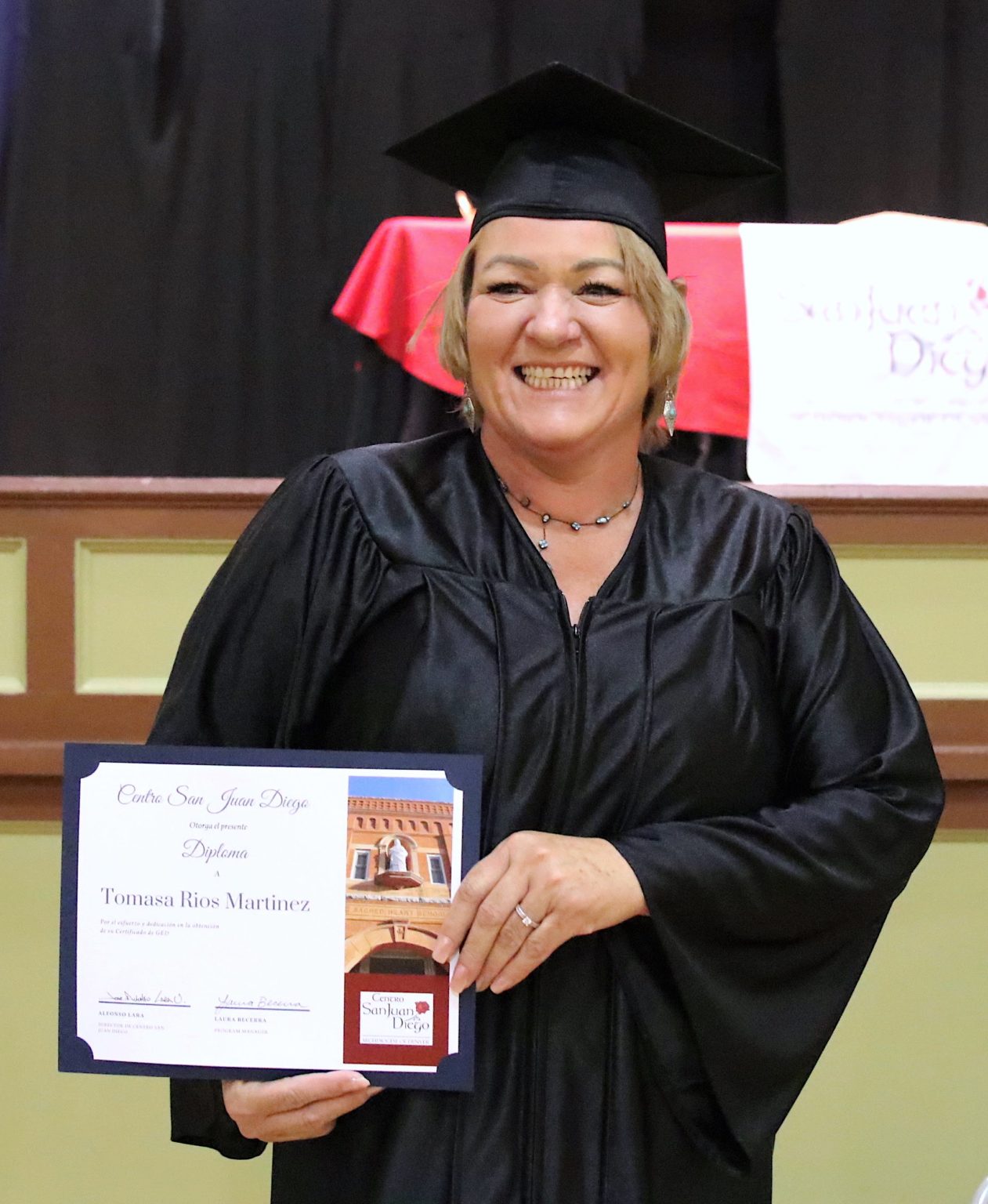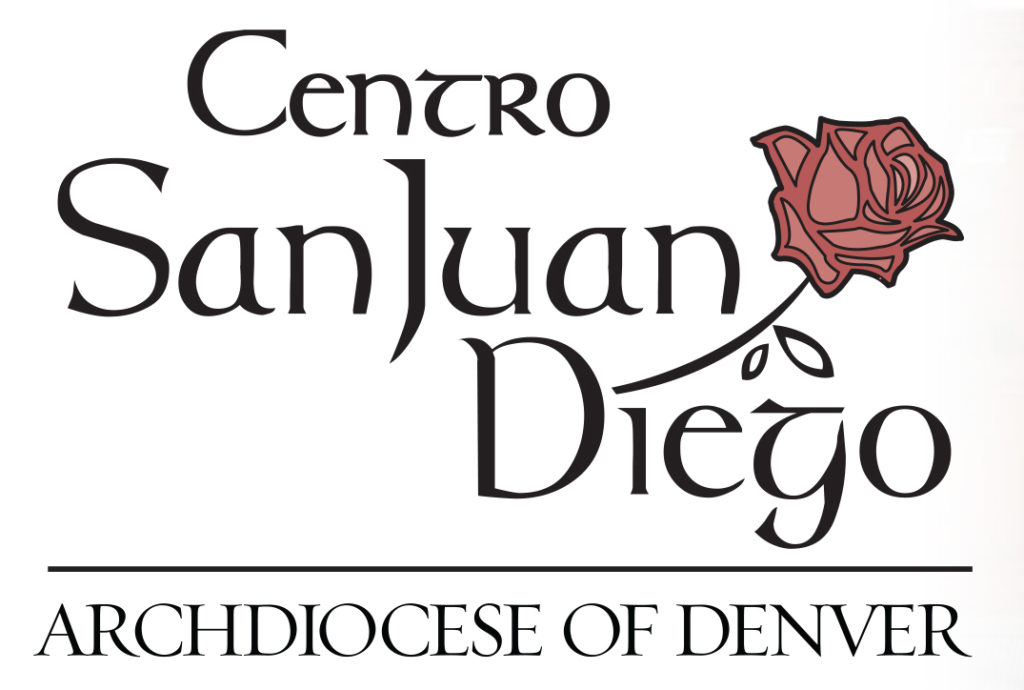 Centro San Juan Diego and other Hispanic ministries are one of more than 40 ministries funded by the Archbishop's Catholic Appeal.
Yes, I Want to Help!