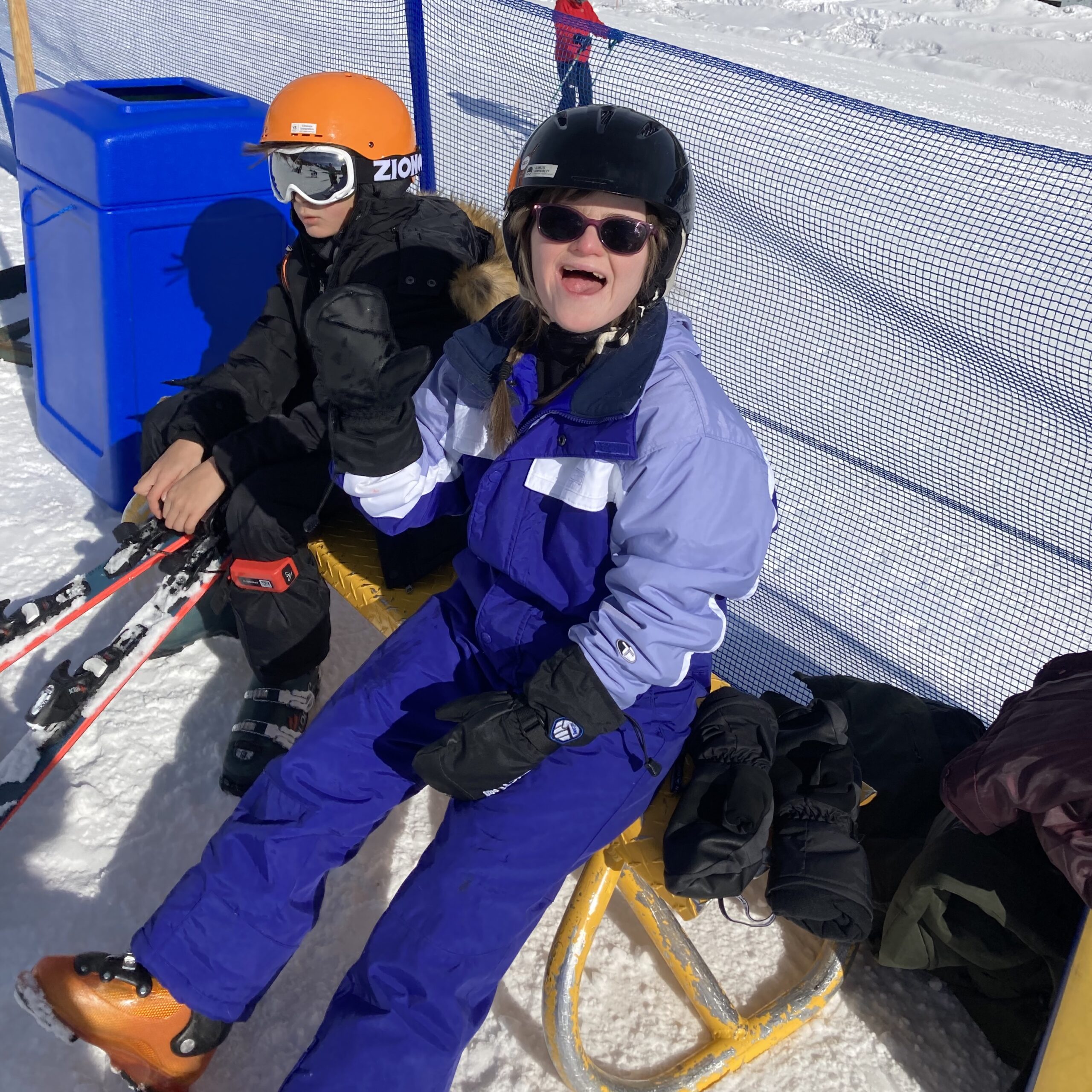 Erin Brewer loves vanilla lattes, the Colorado Rockies and volunteering for her local food bank.
This 27-year-old woman also enjoys teaching others sign language, praying to St. Therese of Lisieux and she just so happens to have Down syndrome.
"Although Erin struggles with speech fluency, everyone who meets her understands her giftedness," said Denise Shoaf, Erin Brewer's mom.
Brewer began working at Community Food Shares of Boulder and Broomfield while she was a student and on the football cheerleading squad at Centaurus High School in Lafayette. She graduated in 2014 and continued to work at the food bank, even returning to work after COVID.
The dedicated food bank volunteer specializes in organizing the shelves and is an expert at the bakery display.
"I help people and I like to talk to them," Brewer said.
Brewer earned her certificate of completion for sign language class at Front Range Community College in 2016 and worked as a sign language interpreter at a preschool for children who are deaf.
This dedicated disciple of Christ attends weekly Mass at St. Theresa Catholic Church in Frederick. Shoaf says her daughter watches the Liturgy of the Eucharist very carefully and reverently kneels without prompting.
Friends and family of Brewer say she frequently shares philosophical quips that "wow" them with their simple brilliance like: "Always be yourself," "Things change" and "Just keep on trying."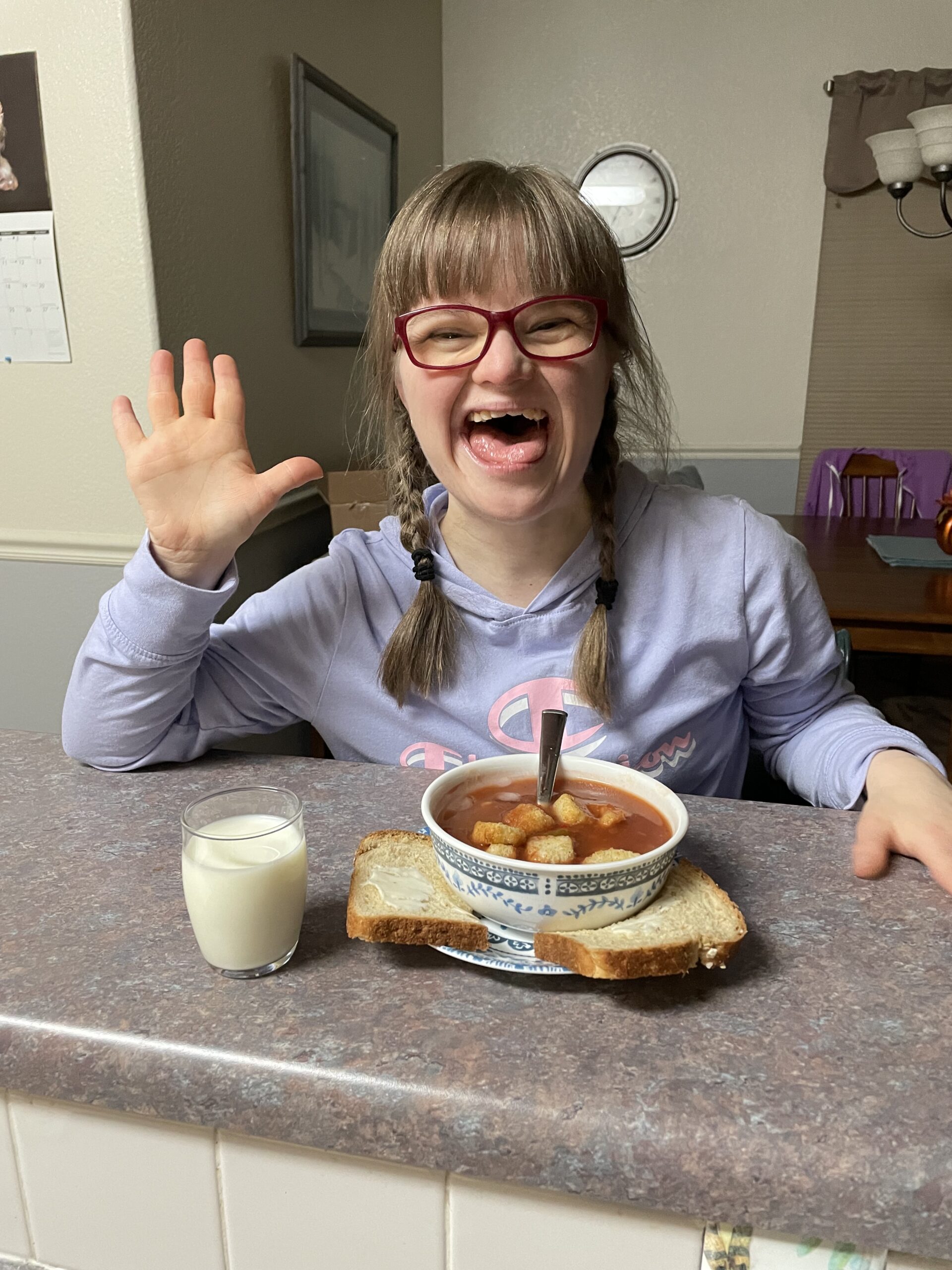 "I help people and I like to talk to them."

Erin Brewer
Congratulations, Erin Brewer, for being the Archbishop's Catholic Appeal, "Disciple of the Month."
If you know someone else who is courageously spreading the Gospel, please share his or her story with us at archden.org/give/nominate and they may become the next "Disciple of the Month."
The Archbishop's Catholic Appeal funds over 40 ministries that are sharing the Gospel every day.
NOMINATE A DISCIPLE
GIVE TODAY