When Helen Anderson's granddaughter, Ava Darche, came to live with her at 3 years old, Anderson was working a full-time job and at a very stressful point in her life.
Anderson had an awareness of public school with Ava's mother, but she felt the experience was more negative than positive. Ava had already been through a lot of emotional turmoil in her short life, so Anderson was seeking some consistency for the little girl. "When we walked into the Catholic school — it felt like family," Anderson said.
This extended family for Ava and her grandmother has been developed with the help of tuition assistance through the Archdiocese of Denver's Seeds of Hope — a scholarship assistance organization that aids families who desire Catholic education but may not be able to afford it. Catholic education is just one of 40 ministries funded by the Archbishop's Catholic Appeal.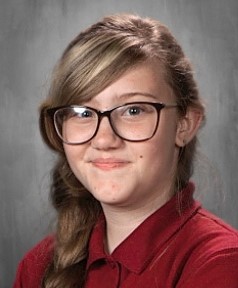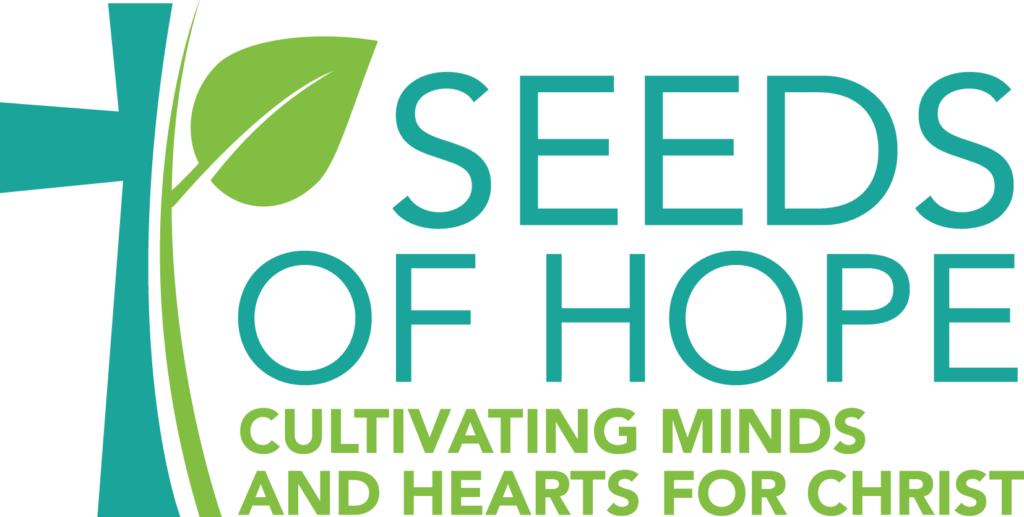 Ava is now an 8th grader at Our Lady of Fatima. Her favorite subject is math and she is leaning toward becoming a teacher. Anderson said it would not have been possible without Seeds of Hope and her Catholic education.
"We can't afford Catholic school for her," Anderson said. "I can't tell you what a difference this made in our lives."
Now the family is facing a new challenge. Anderson has been fighting stage IV cancer since 2013. It is the same kind of cancer that Steve Jobs and Aretha Franklin had, but Anderson is getting top-notch treatment at the National Institute of Health and she believes in miracles.
The Our Lady of Fatima community has been a beautiful place and Catholic education has meant more to Ava than she imagined.
"When I was younger, I just viewed God as something I learned about, I didn't have a connection," Ava said. "Fatima has helped me understand that I can have a relationship with the Trinity."
Ava wants to attend Catholic high school and she would like to study teaching in college because of her teacher relationships that were nurtured at Our Lady of Fatima. Anderson is impressed with the "brilliant, caring, and loving person" that Ava has become.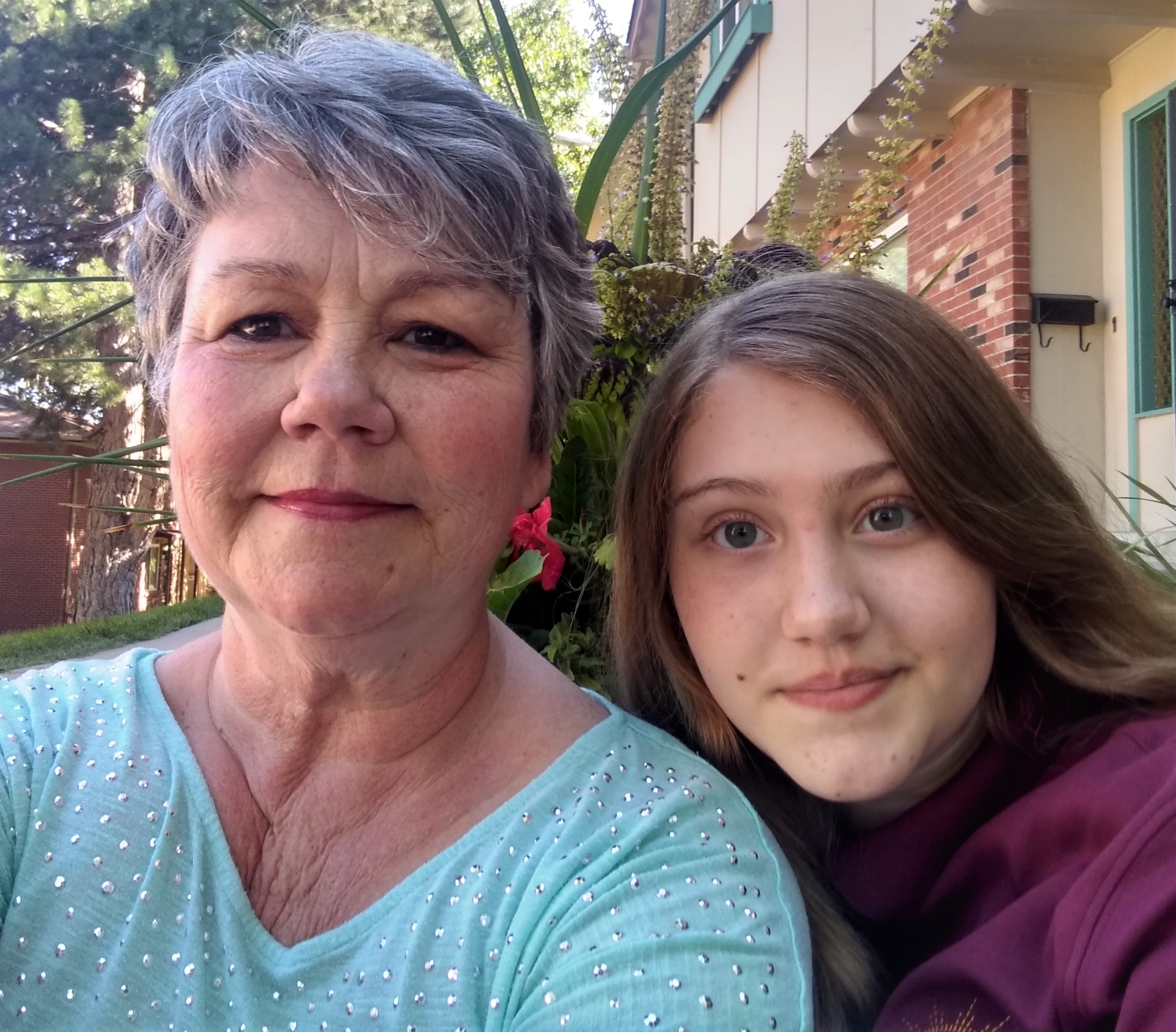 "Catholic schools have helped her be the person she is today, it's the best investment you can make for a child's future. It's the best gift."

Helen Anderson

Grandparent of student, Ava Darche
Seeds of Hope and Catholic Schools are a few of the 40 ministries that is supported by the Archbishop's Catholic Appeal. You can support Catholic education today through a gift today.
YES, I WANT TO HELP