Young Adult Catholics Find Fun and Fellowship
Generation Z (people born between 1997 and 2012) has been called one of the loneliest generations and less than half of them, who were raised in Catholic households, report attending weekly mass, according to the Survey Center of American Life.
Paul Spotts can relate to the feeling of loneliness and disconnect. He was involved in campus ministries with various universities but felt burned out from the demands of ministry work after college. However, God wasn't done with him.
In 2010, after losing his job in the financial crash and being stuck on unemployment in a tough market, he made himself open to the Holy Spirit. He was called to organize a Catholic community of young adults who could feel included with a warm feeling of hospitality at its core.
Spott's first kickball event attracted 150 young adults through a simple Facebook post and a small Denver Catholic article. Catholic Sports ministry was born.
Catholic Sports hosts participant sporting events like soccer, volleyball, softball, basketball, and many more for 49 weeks a year, but it's never been just about the sports. It also hosts weekly Bible studies and mission trips at parishes throughout the Archdiocese of Denver. A sense of belonging is at the heart of all these activities to welcome young adults and provide a place for them to feel closer to God.
"The primary virtue for evangelization is hospitality. If you can't make someone feel like they belong, it doesn't matter if we are teaching the truth or not," Spotts said.
Like most grassroots projects, fundraising is always an issue. About two years ago, Spotts applied for a grant through the Archbishop's Catholic Appeal at the suggestion of a priest friend who recognized the ministry was reaching a generation that was feeling neglected. Since then, the appeal has continued to provide support to Catholic Sports.
The ministry, founded in Denver and borne out of a desire to be hospitable to young adults, is now in other cities, such as San Diego and Washington, D.C. The Denver ministry has resulted in at least 90 marriages, more than 30 conversions and even some vocational discernment for seminarians who have participated.
"Not everybody goes to college. Not everybody gets tapped into campus ministry, or marital vocation, but the necessity for fellowship is not unique for young adults as they go out into the business world," said Tom Darabaris, Catholic Sports director of development. "Spiritual connectedness and loneliness are core problems, but a lot of evangelization can start as easy as, 'get a beer and go play.'"
Ministries, like this, are supported by the Archbishop's Catholic Appeal and bring Christ to others throughout northern Colorado. The appeal is the Archdiocese of Denver's largest annual fundraiser, and donations made to the appeal at archden.org/GiveNow, help others become rooted in Christ at Catholic Sports and more than 40 other ministries.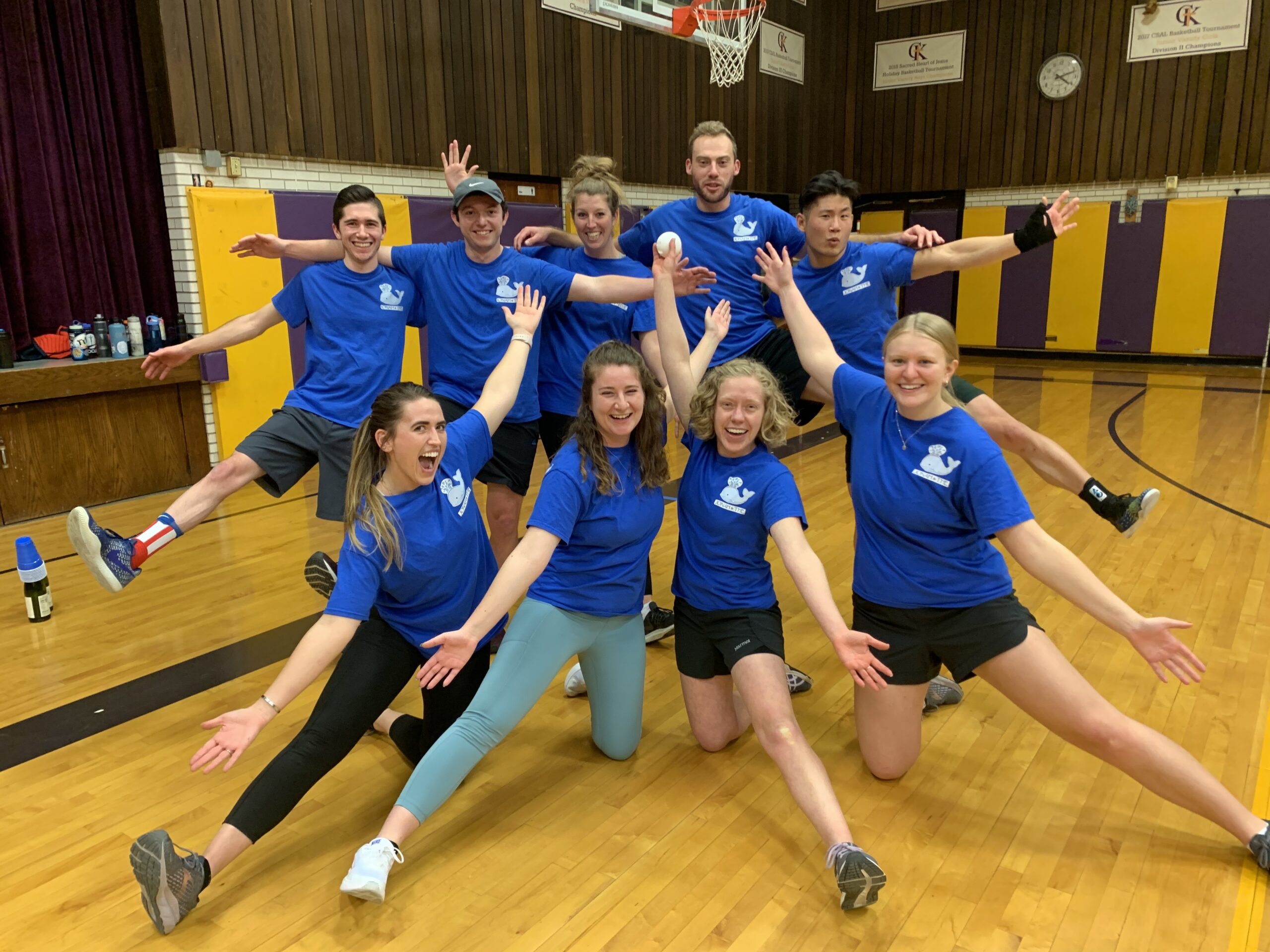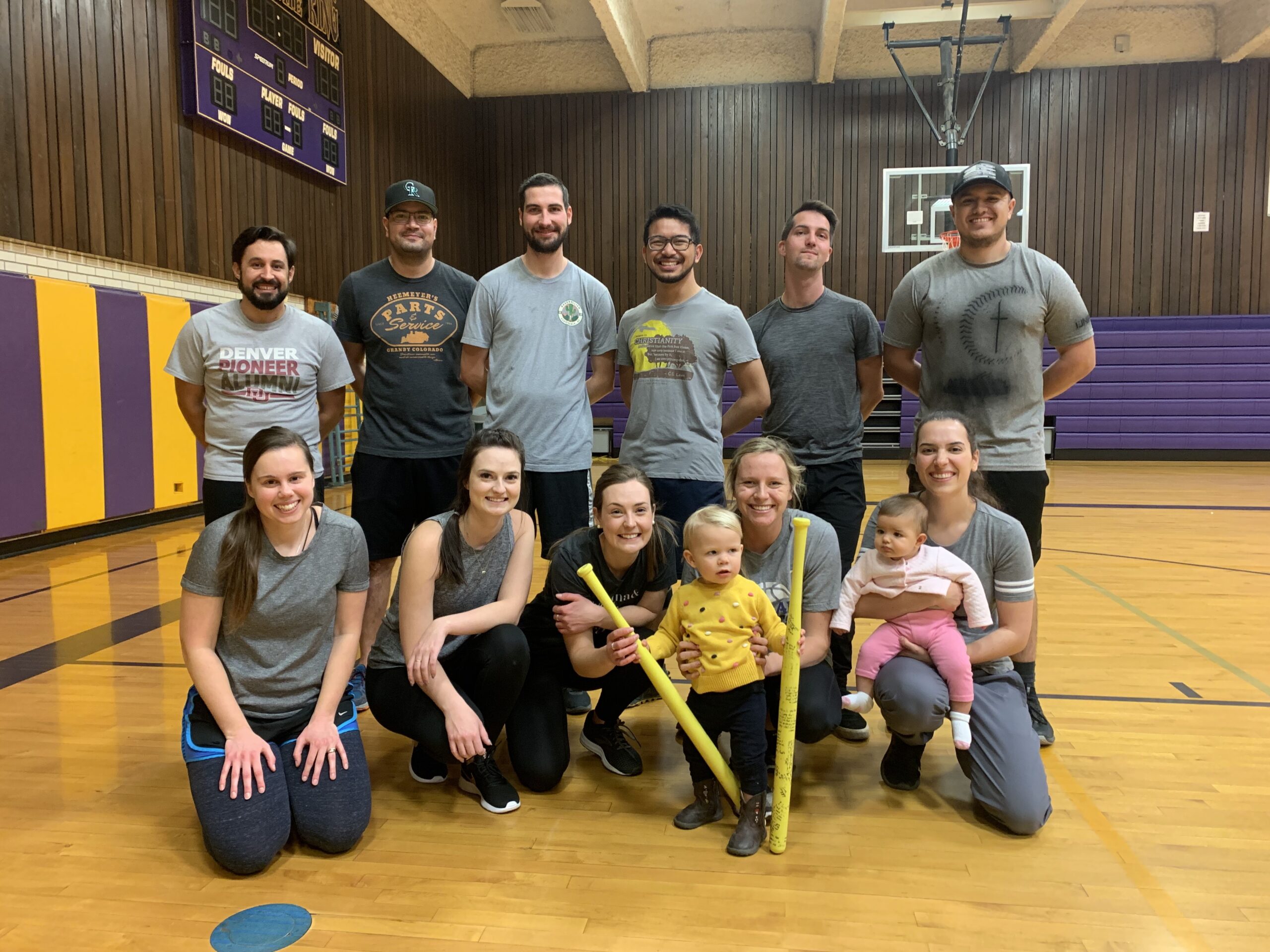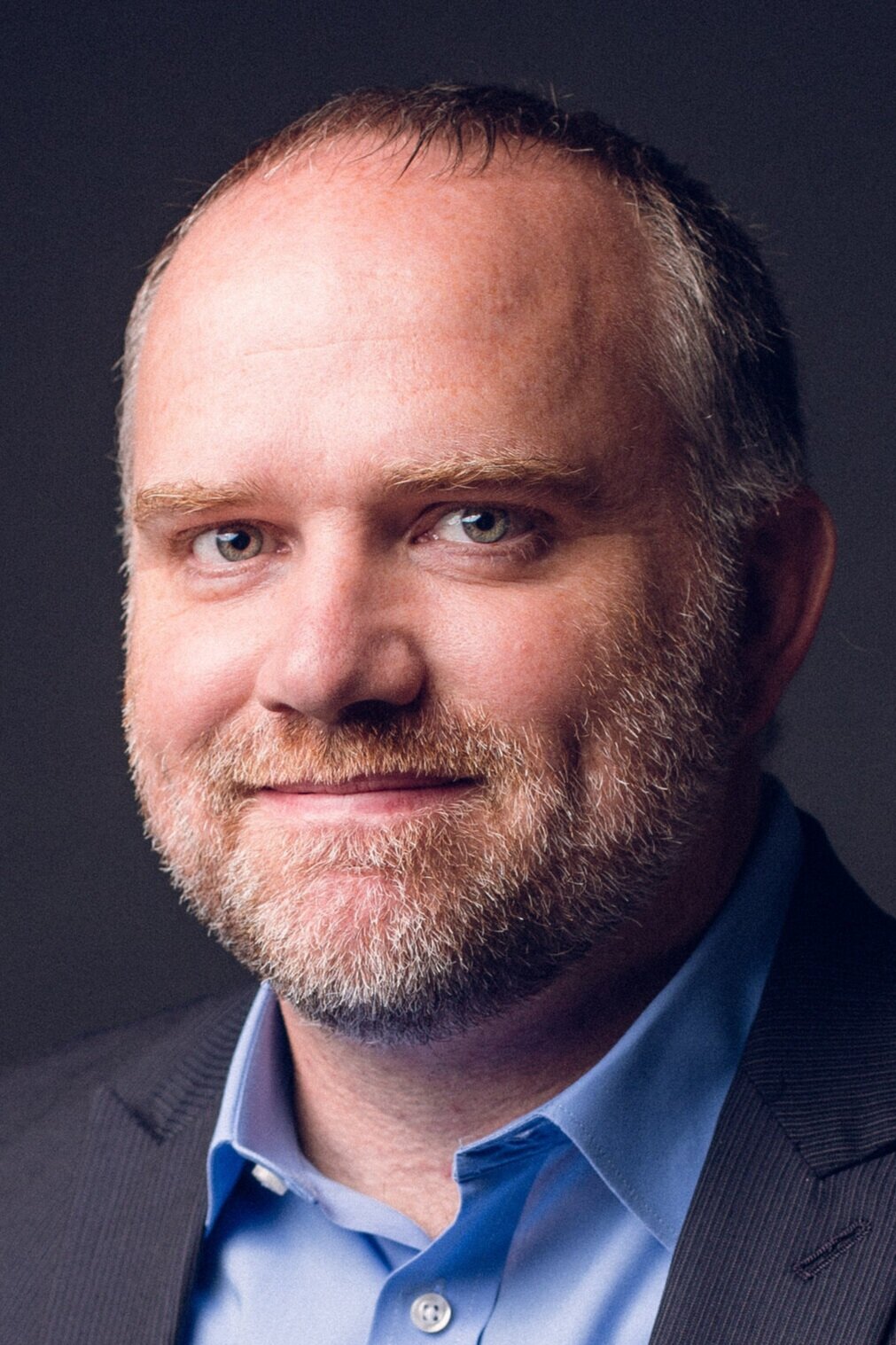 "The primary virtue for evangelization is hospitality. If you can't make someone feel like they belong, it doesn't matter if we are teaching the truth or not."

Paul Spotts