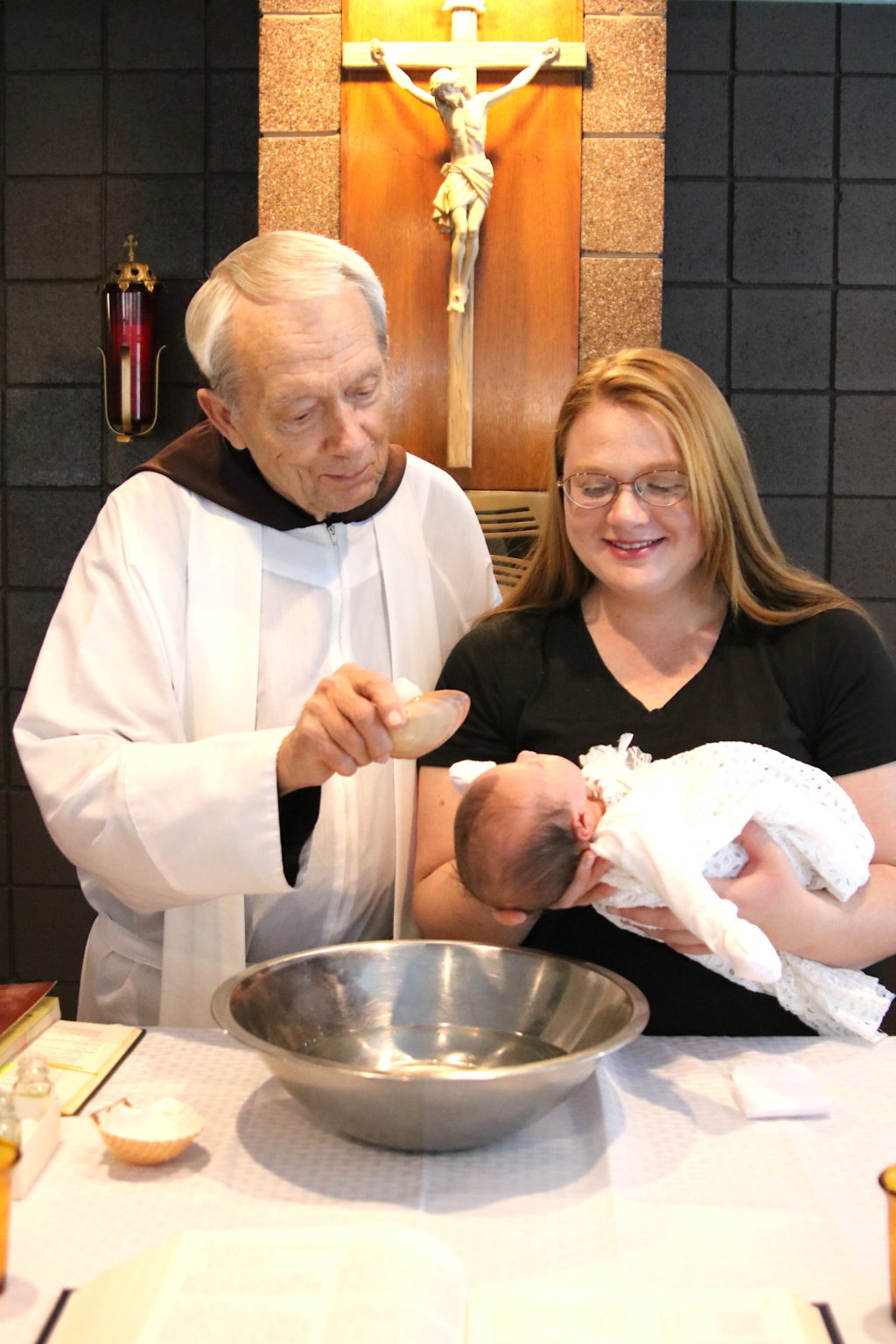 Two weeks before Jessica, 25, delivered her baby girl, she prepared a crib in her room at Samaritan House homeless shelter.
Jessica was provided baby supplies for her newborn. Case managers also helped her reestablish employment and she has plans for care at a nearby Early Childhood Education center. Jessica began counseling to address a challenging childhood, her bipolar diagnosis, and recover from an abusive relationship.
Jessica also received spiritual support. She was grateful for the deacon who visited her and Father Michael, the shelter chaplain who baptized her baby in the chapel. Jessica said she's optimistic about the future. She's applied for housing and looks forward to a new life with her baby.
As the social services arm of the Church, Catholic Charities receives essential funding through its appeals, events, and grants to assist those in need. Regrettably, the number of individuals seeking assistance continues to rise.
Catholic Charities is one of more than 40 ministries funded by the Archbishop's Catholic Appeal.
Yes, I Want To Help!