Catholic schools are being cheered for completing successful in-person learning this past week and it was teachers who were on that front line educating our youth during the pandemic.
The Archdiocese of Denver Catholic School teachers are some of the most dedicated people and they work hard for a fraction of the salary received by their public-school counterparts. They choose to continue to make a financial sacrifice to help form the whole child in faith-filled quality education and this year they persevered under difficult circumstances.
In a show of appreciation, the Archbishop provided a supplemental check at Christmas to these deserving educators and he was able to do it because of the generosity from donors to the Archbishop's Catholic Appeal. The gratitude was overwhelming, and Archbishop received multiple hand-written thank you notes from teacher recipients.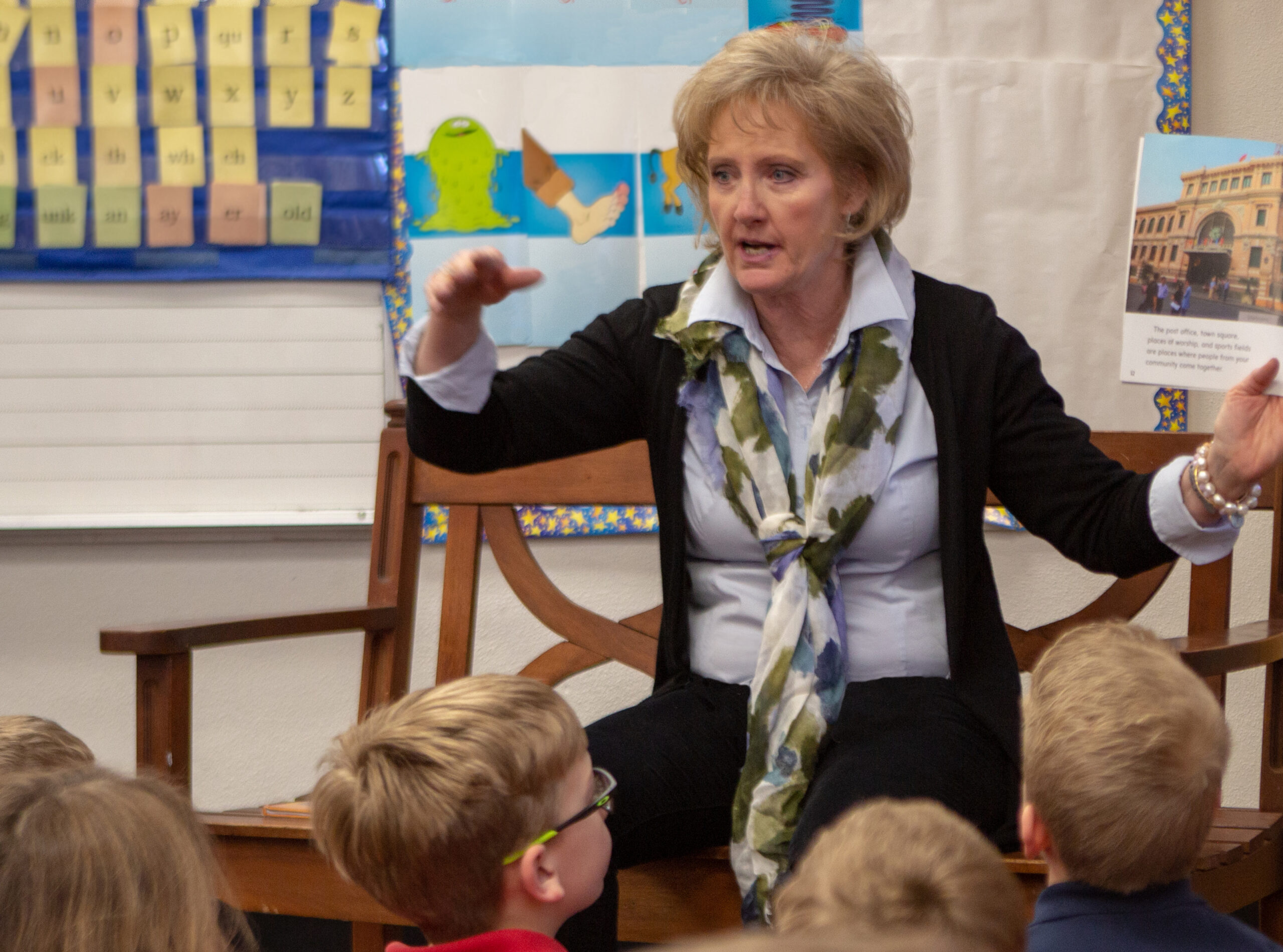 "I was blown away and brought to tears with your generosity in our Christmas bonus!" said schoolteacher Katie M. "I left teaching in public schools to receive a smaller paycheck…[but] there is no doubt this is where I'm supposed to be. You have no idea the impact of this gift on my family."
Many remarked that it wasn't the amount, but the acknowledgement that they were working hard through a demanding time.
"This has been a tough year and your impact is fully felt," said schoolteacher Pattie H.
"Catholic schools have worked very hard in 2020 to keep students in school. Strong academics, prayer, and our Catholic faith have made our communities stronger," said schoolteacher Melissa J.