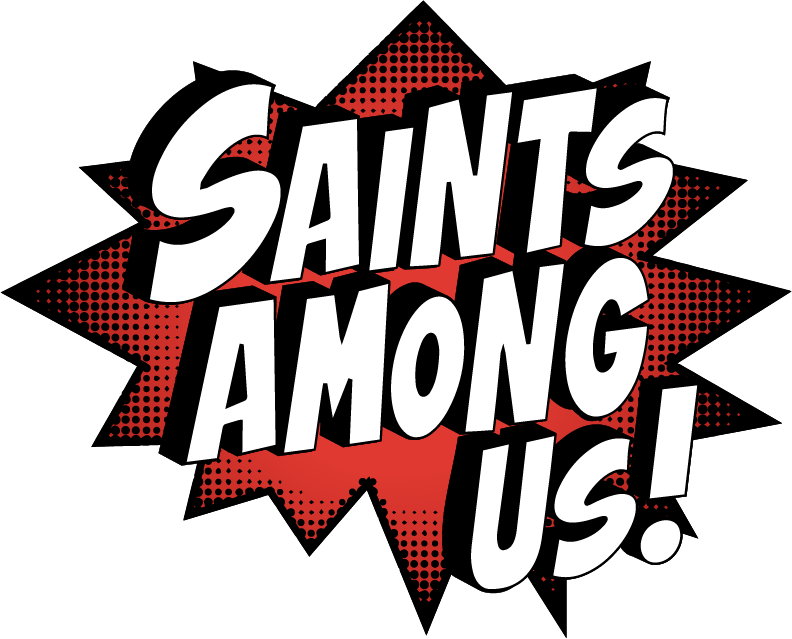 2024 Theme
"Whoever believes in me will do the works that I do, and will do greater ones than these."
– John 14:12
Each of us are called by Christ into a life of holiness. By the grace given to us in our baptism we are given the power to do great things and live out our faith in a powerful way. By looking at the lives of the many saints that have gone before us we can be inspired to also live the holiness we are called to.
Resources, Registration, and More
2024 Speaker: Paul J. Kim
Paul J. Kim is one of the most sought-after Catholic youth & young adult speakers in America. Moving his audiences from laughter in one moment, to deep reflection and prayer in another; Paul utilizes his many talents (i.e. music – beatboxing, comedy, inspirational talks) to communicate the Gospel message of Christ to people in a way that is engaging, entertaining, and altogether life-changing.